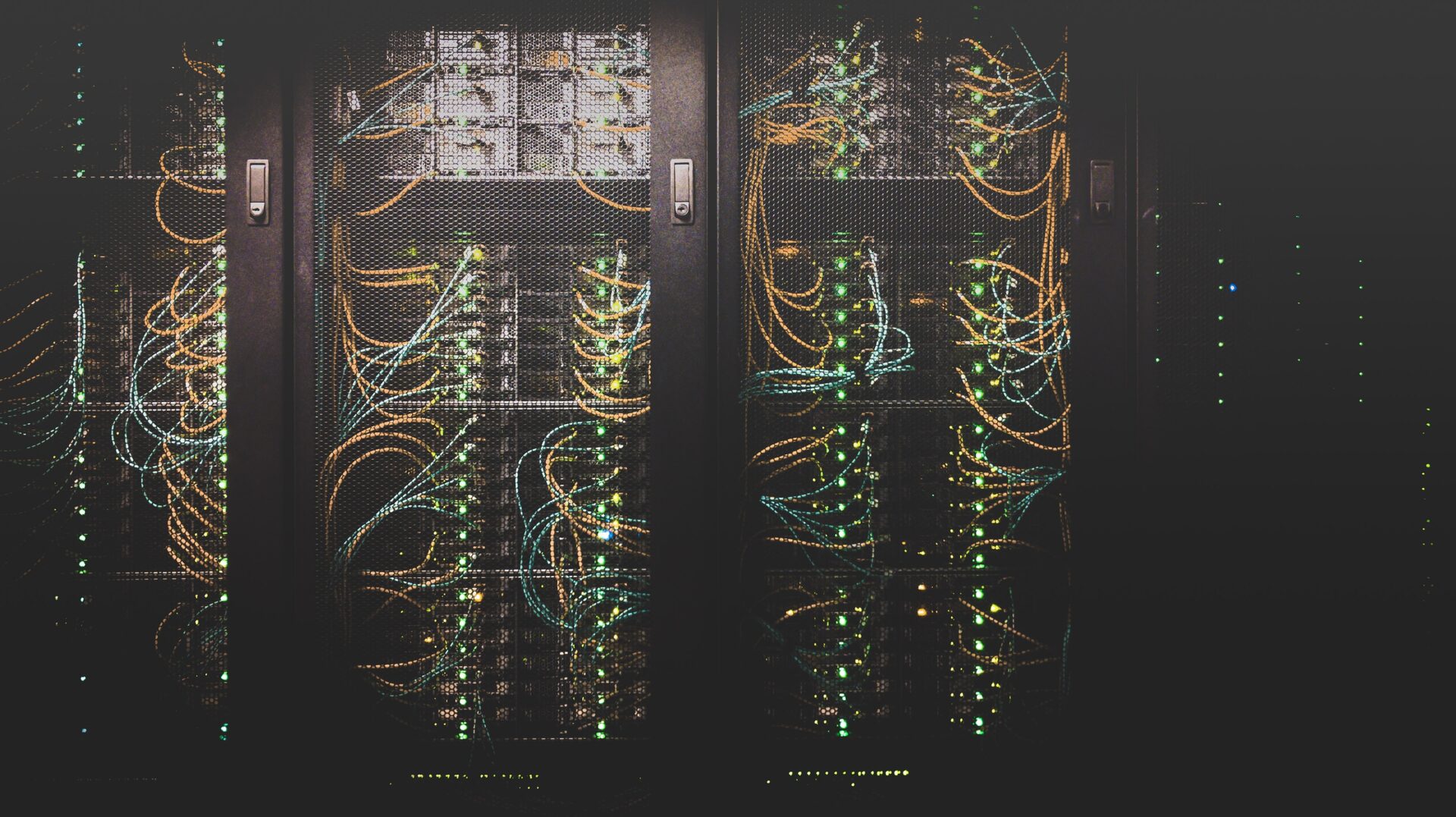 Exclusive Design
& Installation for Successful Projects
We offer exclusive design and installation that paves the way for project success and development over time. Our expert technicians are highly skilled and are committed to every project regardless of its size. Some of our projects include cable print certification, fiber optic services, and federal contracting.
We understand each project's nature and specialist requirements and work on them accordingly.
Our team of expert and qualified technicians is committed to offering optimum design and installation for CCTV video surveillance, network cabling, and other projects. We have qualified, trained workmen offering installation, testing, and certification of your projects. We are professional, unique electrical service providers meeting your business needs and offering you the full manufacturer system warranty.
Complete
Customer Satisfaction
We aim to achieve optimum customer satisfaction. We offer one-of-a-kind service facilities, a no-obligation site survey, and free estimation with detailed product information.
Please connect with us for a free estimation.